Sutter Creek Community Benefit Foundation – School House Project
Historic Sutter Creek Grammar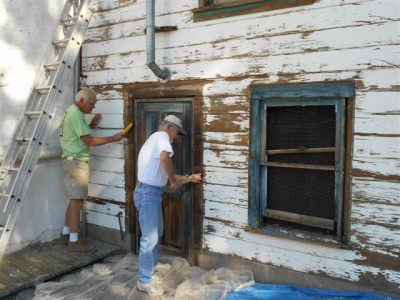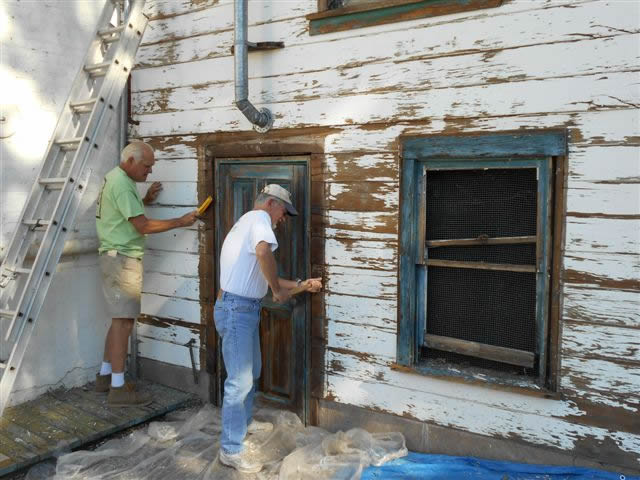 The schoolhouse is rich in Gold Rush history. The original Sutter Creek School, built in 1856, burned to the ground in 1870. The building you see today, a thirty-five by fifty-five foot, two-story brick schoolhouse was built in 1870 by a community funded project of $10,000. Some 200 to 300 children from as far away as Plymouth and Latrobe attended the school each year. In 1896 the school district raised $5,000 in bonds to add the wings in the rear of the building. The school remained open until the early 1960s.
The schoolhouse is now on lease to the City of Sutter Creek and no longer used by the school district. It was restored by the Sutter Creek Women's Club in the 1980's and used as a community center until it was closed to the public. It is now in need of renovation, and when completed, it will house a community museum, Sutter Creek archives, and will be available to the public for meetings, events, and other activities.
The total cost of the renovation will be about $150,000 and will be done in phases. The first project includes removal and replacement of the front porch and stairs, and addressing public safety issues. The fire escape will also have to be replaced before major renovation work can begin. We are looking to raise at least $50,000 immediately to complete these tasks before winter.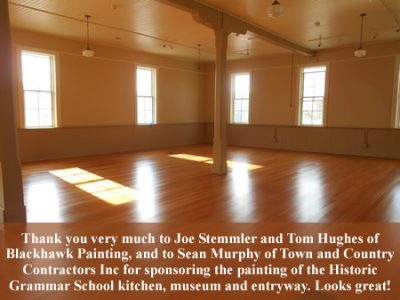 Sponsor a Project
Donors may participate in the renovation of the stairs, windows, doors and other projects through sponsorships and cash donations (click "donate" below).
Donations may also be mailed to SCCBF, PO Box 24, Sutter Creek, CA 95685 with a note designating your specific interest.
Volunteer labor and materials will be welcomed when the project is under way.
Photos & Historic Memorabilia Needed

You can be a part of Sutter Creek history! If you or a loved one attended the school and have photos, stories, or names of other students, you are invited to share them with us.
To sign up for the email list, please email info@suttercreekfoundation.org.